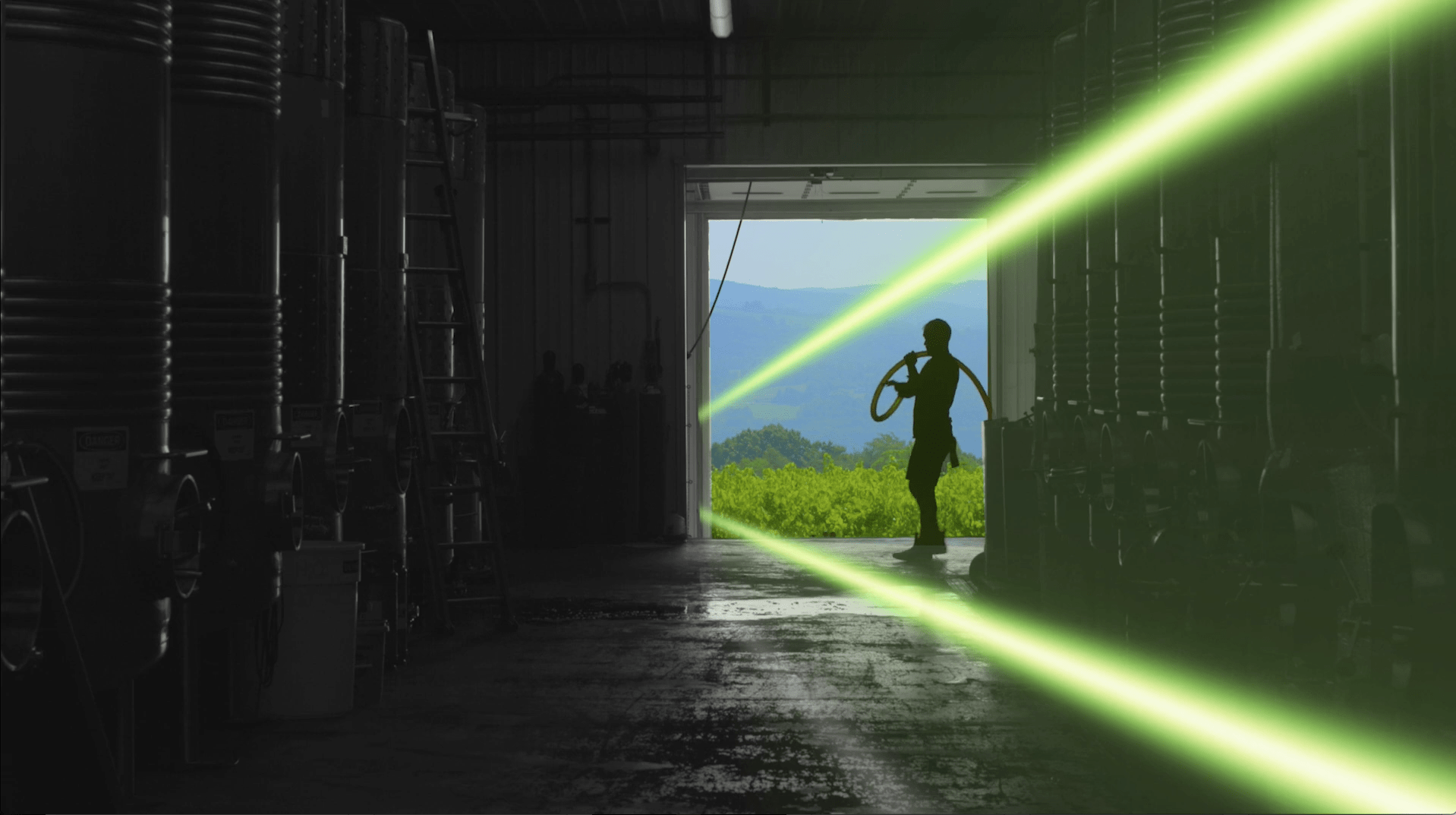 To help subscribers save more.
Enjoy all of your local channels at a reduced rate.
Exceptional Speed & Service from the People You Know
Why Haefele?
"The team at Haefele are a joy to work with. They are so friendly and really responsive. When I had a problem with my modem, the problem was expertly diagnosed and fixed in under an hour. I couldn't be happier with their service." -Dave A. 
"The Haefele team is great to work with. They have a competent staff that delivered exactly what was promised." -Nicole V.
"Great People that get things done."-Patrick
Everything you need to get
and stay connected
Cable TV Packages
starting under
Local Channels

HD Available

National Networks
Internet Packages
starting under
Instant Online Access

Competitive Rates

Reliable speeds
Digital Phone Service
starting under
Local and Long Distance Calling

Call Waiting and Voicemail Included

Keep Your Current Phone Number
*Local station fees and taxes extra
607-589-6235  |  800-338-6330
Haefele Connect has grown to serve over 5,500 customers in service areas including Alpine, Barton, Berkshire, Bradford, Burdett, Candor, Caroline, Catharine, Cayuta, Enfield, Hector, Harford, Himrod, Newark Valley, Orange, Reading, Richford, Spencer, Tioga, Van Etten, and Virgil. Not sure if you are located in an area we serve? Give us a call today!
Get ready to experience the Haefele difference!
Get a lot more for a lot less. Let our experienced staff help you design the perfect package to get you connected. Forget the hassle of multiple bills, you'll get all your Haefele services on one easy bill.
Ready to get connected?
Our team members are here to help you determine the best internet, digital HD cable and digital phone packages and plans to suit your needs.
 " I love Haefele. The person to person interaction is outstanding. They are friendly, helpful and honest. The technician service is wonderful. I enjoy doing ongoing business with this local family company rather than a large faceless conglomerate. "  -Richard M.
607-589-6235  |  800-338-6330