Make The Internet
Your Own
Complete control. Total visibility.
A secure network experience.
All from the CommandIQ App.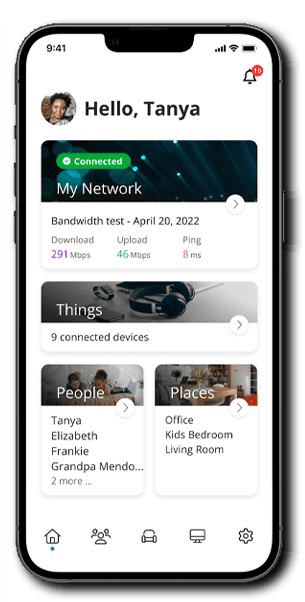 CommandIQ
Ultimate WiFi Deserves the Ultimate App
Take controll of your home with CommandIQ
Included free with your Managed WiFi Subscription

Designed for you
Get the assistance you're looking for with an in-App dashboard that's designed to help you easily identify and communicate service issues, so you get the assistance you need to get back the ultimate in Wi-Fi.
Controls you'll love
Be able to easily manage everything from parental controls to bandwidth performance to guest networks and network security. It's the command center you'll love and the one your kids won't.
Peace of mind in one hand
With CommandIQ™, you can now manage your entire network right from the palm of your hand, regardless of who's online or what device they're using. There are also self-service options with optimal mesh placement guide..
In the know
Get peace of mind with total visibility across your entire network. With the CommandIQ™ App, you've got access to every device and connection throughout your connected home from a single dashboard on your mobile device.
Who's got the power? You do.
The new CommandIQ™ App gives you the power to control every device's performance. This ultimate connectivity command center lets you set prioritizations to keep your network performance the best it can be.
Know where you stand
Optimize your experience by running bandwidth tests 24/7 to monitor network performance for speeds up to 1 Gbps.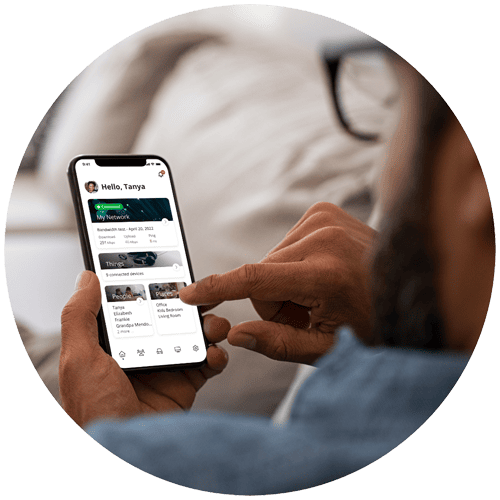 Create A Home WiFi Experience For Everyone
With custom profiles you can organize devices to individuals and control access and content, create offline schedules and easily pause the internet.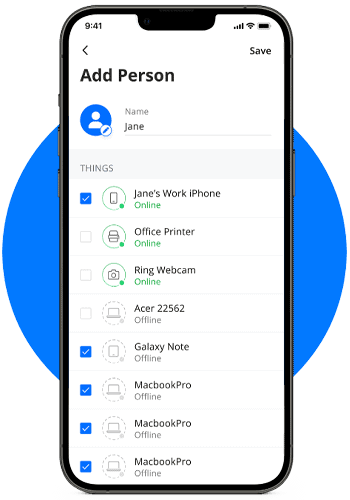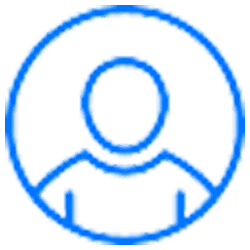 Assign devices to profiles
for personalized control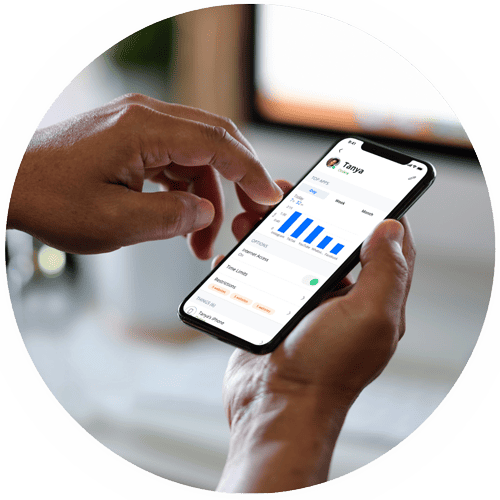 Set And Save
Your Settings
From guest networks to offline schedules and more, save the perfect rules for harmony and good habits in the home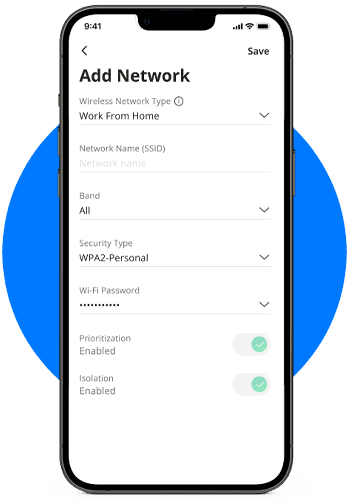 Quickly create and share a guest network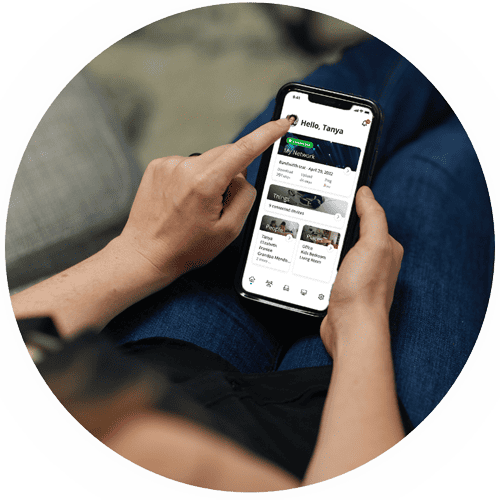 Visualize Your WiFi, Run A Bandwidth Test And Get Tips
Make your home connectivity more manageable with easy-to-understand visualizations and simple tools.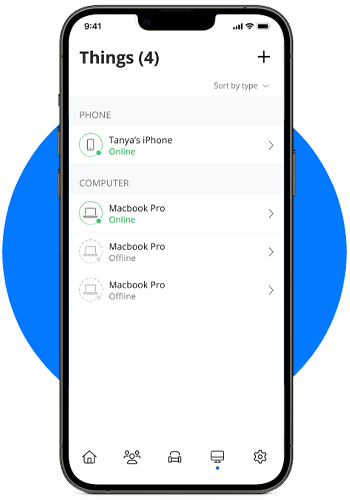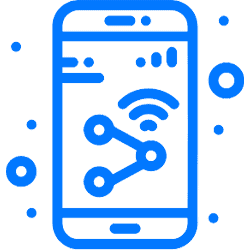 See who and what devices are on your WiFi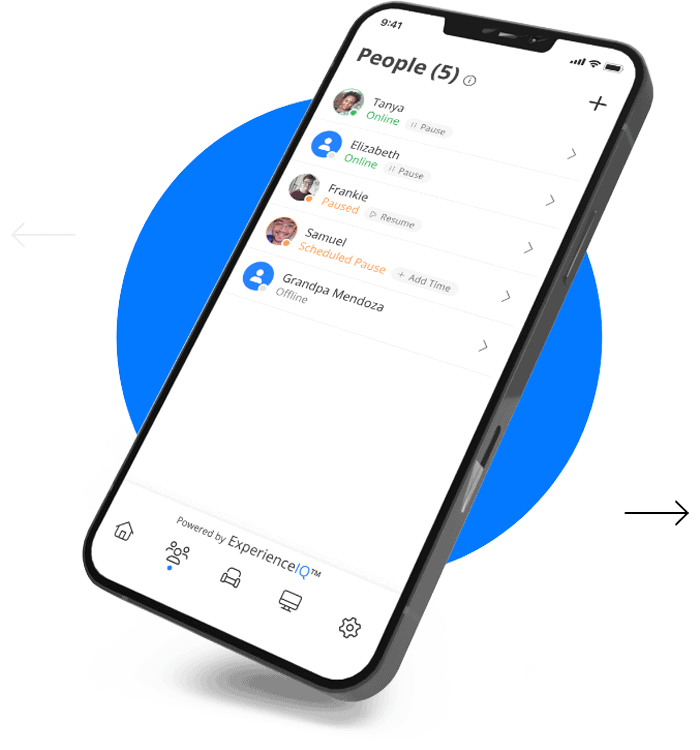 Create
people profiles
Use profile to assign devices specific to family members
Enhance Your Exprience
With integrated connected solutions built directly into your CommandIQ app, you can create the ultimate solution for your home and family.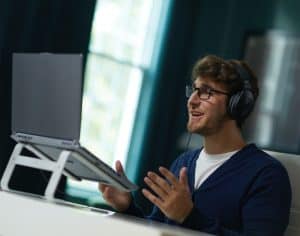 ProtectIQ
Network Security and peace of mind for all your devices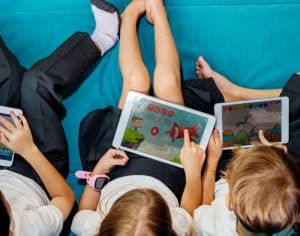 ExperienceIQ
Balance protecting your connected kids and your priorities
Already Have CommandIQ?
Click a video to learn more.
CommandIQ People, Places, and Things
Network Name and Password
Sharing Guest Wi-Fi Password
Performing a Bandwidth Test
Viewing Connected Devices