ProtectIQ
Stay protected while
you're connected.
Keep Information In
And Intruders Out.
Your devices are essential to your life. As your 24/7 internet watchman, ProtectIQ offers multi-layered protection for even your most vulnerable devices like smartTVs, thermostats and WiFi cameras.
Your Home Network Is Secure With Protect
IQ
™
Secures
Achieves real-time threat protection for all your connected devices.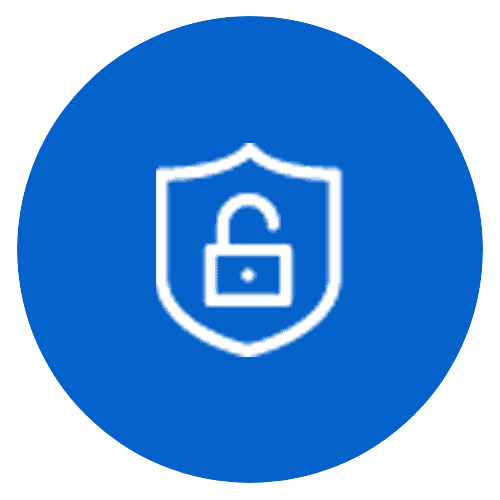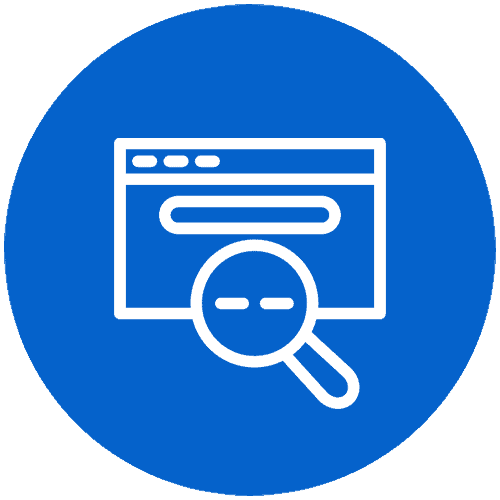 Scans
Monitors all network trafic data before anything gets to your devices
Protects
Keeps the most vulnerable devices proteted like smartTVs, cameras and thermostats.


Blocks
Defends against intrustions, threats, viruses and malware before they ever make it to your devices.
Alerts
Sends you regular notifications – keeping you in the know 24/7.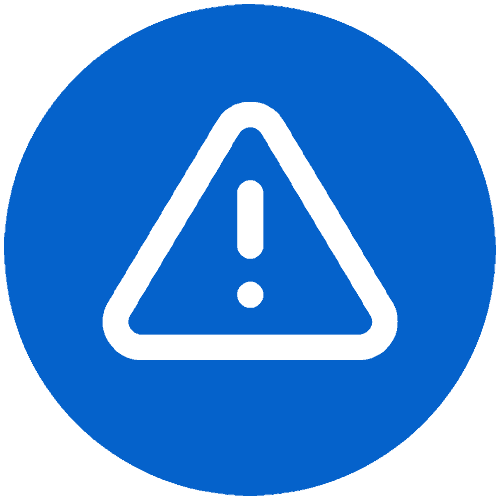 Safe. Simple. Device Protection.
ProtectIQ™ is
Internet Peace
of Mind.
An ounce of prevention is better than … you know the old adage. ProtectIQ continuously looks for known threats, viruses, intrusions and malware across all internet traffic flowing to your individual devices. With ProtectIQ your Wi-Fi is secure.
Option 1
Stand Alone
Add ProtectIQ only to your Managed Wi-Fi Plan
Call to sign up today to get protected.
Add ProtectIQ for just
$3.99/month
Option 2
Enhanced Managed Wi-Fi
Add both ProtectIQ and ExperienceIQ as part of the Enhanced Managed Wi-Fi package.
Call to sign up today for the Ultimate Wi-Fi
Add Enhanced Managed Wi-Fi for just
$5.99/month