Hey Digital Digital Tier Subscribers!
Get the Sports Tier for Just $7.95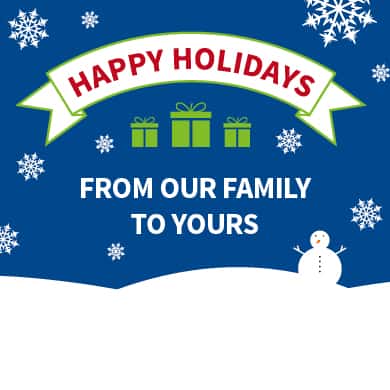 Hey Digital Digital Tier Subscribers!
Stay Cozy and Warm with Your Favorite Movies.
Exceptional Speed & Service from the People You Know
Why Haefele?
At Haefele, we are committed to providing our community with the best media experience in the region! We're locally owned and operated with an average staff tenure of 12+ years.
Everything you need to get
and stay connected
Cable TV Packages
starting under
Local Channels

HD Available

National Networks
High Speed Internet
starting under
Instant Online Access

Competitive Rates

Reliable speeds
Digital Phone Service
starting under
Local and Long Distance Calling

Call Waiting and Voicemail Included

Keep Your Current Phone Number
*Local station fees and taxes extra
607-589-6235  |  800-338-6330
Haefele Connect has grown to serve over 5,500 customers in service areas including Alpine, Barton, Berkshire, Bradford, Burdett, Candor, Caroline, Catharine, Cayuta, Enfield, Hector, Harford, Himrod, Newark Valley, Orange, Reading, Richford, Spencer, Tioga, Van Etten, and Virgil. Not sure if you are located in an area we serve? Give us a call today!
Don't Just Take Our Word for It!
The team at Haefele are a joy to work with, they are so friendly and really responsive. When I had a problem with my modem, the problem was expertly diagnosed and fixed in under an hour! I couldn't be happier with their service.
I was really pleasantly surprised when I called Haefele and spoke with Brandy. She was extremely nice and answered all my questions. Their prices are actually better than what I am paying now for much faster internet. No surprise fees or taxes! I had to ask her twice as I've been a frontier customer for the last 8 years and they were always adding on different taxes and fees. Needless to say, we have Haefele coming on Thursday to hook up the internet and I'm canceling frontier! Thanks for a great first experience and I look forward to being a customer.
The technician was fast, polite, and kept me informed throughout the process.  I can now stream movies without constant buffering. My blood pressure is undoubtedly lower now that I am not dealing with your competitor in Internet service. 
I love Haefele. In the rare times the connection is down, you get a real person who gets back to you. 
Best in the area in terms of service and reliability.
Get ready to experience the Haefele difference!
Get a lot more for a lot less. Let our experienced staff help you design the perfect package to get you connected. Forget the hassle of multiple bills, you'll get all your Haefele services on one easy bill.
Great service, on time, nice local people.
The technician was knowledgeable and effective. Even though it was getting dark and towards the end of the day, he was great. I had a very good experience.
I love Haefele. In the rare times the connection is down, you get a real person who gets back to you. 
The gentleman who installed our service went above and beyond. I like that Haefele is locally owned and operated.